Even cities and counties can benefit.
---
Hear from Annie Secrest, the Energy and Water Coordinator from San Luis Obispo County, about their new solar projects and their procurement process with SPURR and ForeFront Power.
It's easier than ever to adopt solar and energy storage in California.
School Project for Utility Rate Reduction (SPURR) is a joint powers authority dedicated to helping the California public sector control and reduce utility expenses.
ForeFront Power is the proud winner of SPURR's Renewable Energy Aggregated Procurement (REAP) Program competitive RFP that allows schools, colleges, and public agencies in California to save time and money on their procurement and energy costs.
The REAP Program provides pre-negotiated contracts, industry leading pricing, and standardized terms.
Any public agency in California can benefit.
---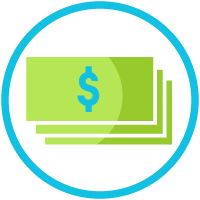 No Upfront Costs or Use of Bond Funds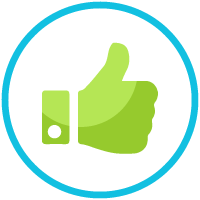 Streamlined Procurement Process
Pre-Negotiated PPA Fixed Rates for 20 years
Standardized Contract Terms and Conditions
Since 2015, the SPURR Renewable Energy Aggregated Procurement (REAP) program and the ForeFront Power team have helped over 20 school districts and municipalities procure more than 50 MW of clean solar power across more than 100 sites.
"We are thrilled that so many schools, municipalities, and county offices are saving time, effort, and money by using our procurement process. SPURR strives to offer clear, fair, and competitively-sourced terms and conditions that allow for easy sourcing."

– Michael Rochman, Managing Director of SPURR.
Interested in learning more?
We would love to discuss how our solutions might be a fit for your organization. Contact one of our solar, storage, or e-mobility experts today: