---
With solar parking canopy systems, you can leverage your existing parking lot to reap the benefits of renewable energy. Plus, parking canopies reduce heat island effects. This means a cooler place to park in the summer, protection from the elements, and clean, renewable electricity for your organization.
See How It Works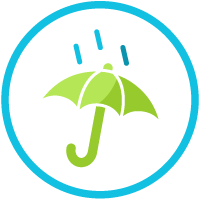 Covered Parking
Our solar canopies provide shade and protection from the elements for cars and people.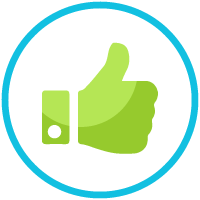 Expert Project Management
Our experienced project team ensures that installation is fast and easy, customized to meet the demands of your site.
LED Lighting and Security
We custom tailor canopy lighting to meet your goals. In addition to the security of the lighting at night, our team can also integrate security cameras to protect your lot.
Public Sector Experience

ForeFront Power is a leading provider of clean energy solutions for municipal governments, schools, universities, and local utilities.
Consult
Our team works with you to determine the ideal solution and project size.
Prepare
We take care of project financing, engineering, permitting, and interconnection to prepare your project for construction.
Construct
Our experienced project managers and construction partners get your system built and running with minimal impact to your daily operations.
Operate
After completion, your system includes monitoring and routine maintenance to ensure long-term reliability and performance.
---
All solar projects with ForeFront Power include added value with no extra cost. That means peace of mind as your renewable energy strategy is executed over the long term.
System Monitoring
With our company as your long-term solar project manager, you receive access to monitoring through a web-based asset management application that delivers insight into the performance of your solar project.
Operations & Maintenance
Our approach makes solar simple. All solutions include full management over the life of the project, including design, installation, operations, and maintenance.
Portfolio Management
Our team of professionals is experienced at handling multi-site, geographically dispersed portfolios of solar sites. With a single point of contact for your account, we'll always be ready to respond to your needs, wherever they may be.
Interested in learning more?
We would love to discuss how our solutions might be a fit for your organization. Contact one of our solar, storage, or e-mobility experts today: